New teaching video on ethical review in the human sciences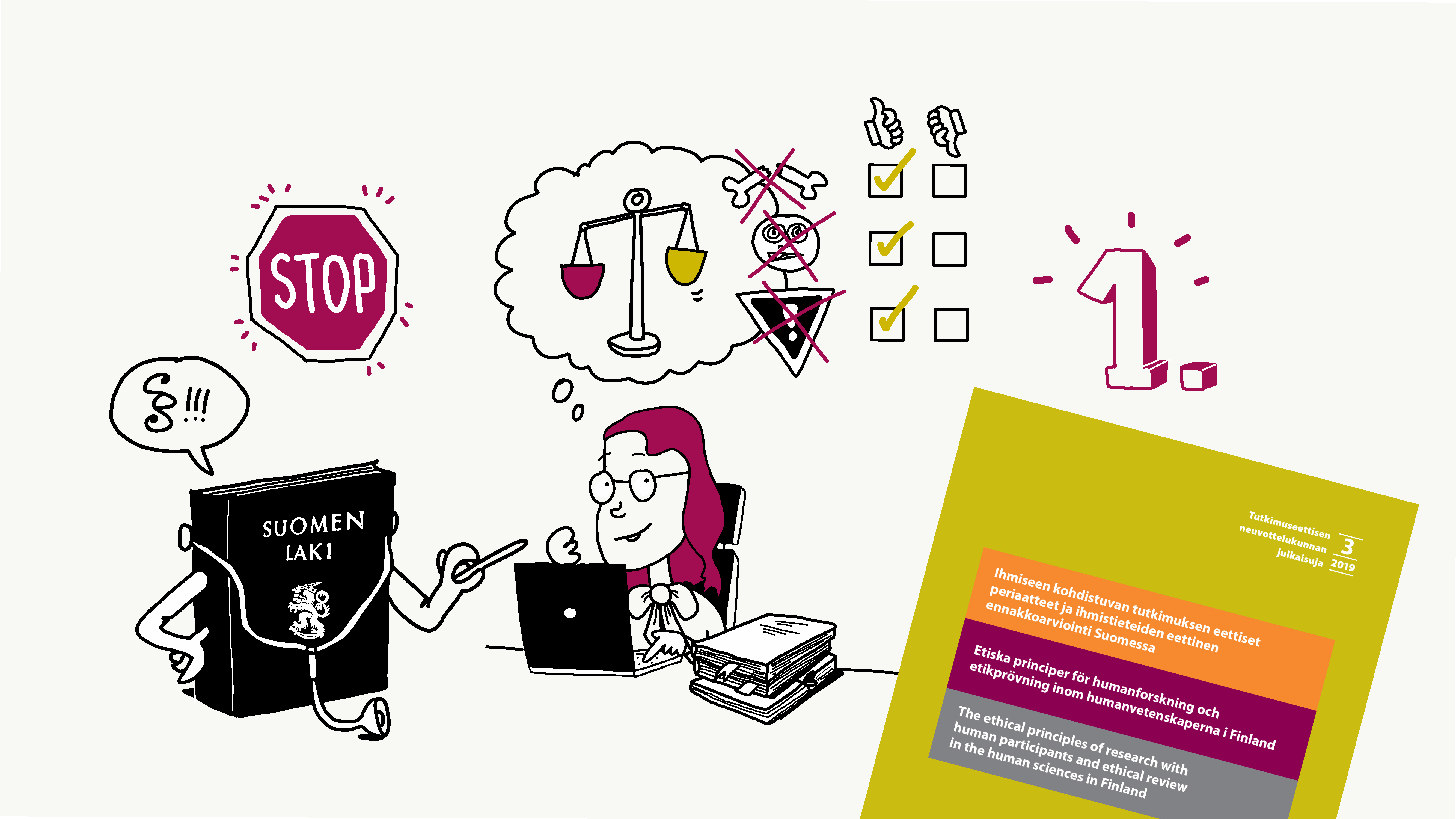 02.04.2020
New teaching video on ethical review in the human sciences
English
Finnish National Board on Research Integrity TENK has produced a short video on the guidelines for ethical review in research with human participants. The updated guidelines came into effect on 1 October 2019. The video illustrates the ethical principles set in the guidelines and situations where ethical review might be needed.
The video can be used, for example, as teaching material. It is licenced by Creative Commons BY 4.0 International (more information on the CC BY 4.0 license on the Creative Commons website).
The video is available in Finnish, Swedish and English.
Made by: Linda Saukko-Rauta/Redanredan Oy.
More information: Senior Adviser Iina Kohonen, tenk (at) tenk.fi