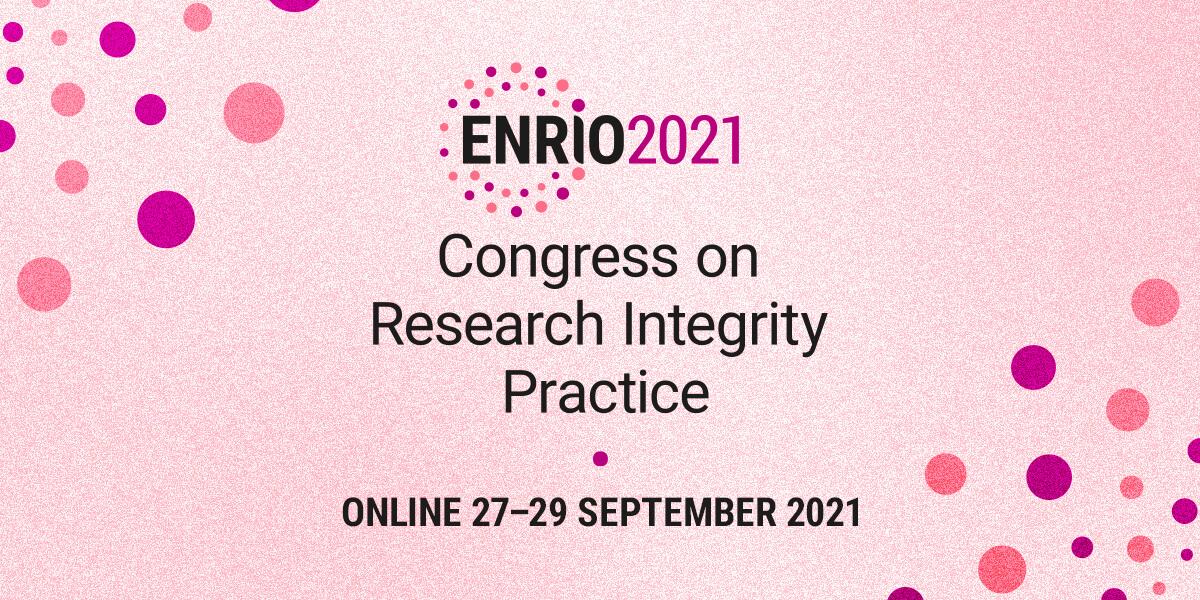 The ENRIO 2021 Congress on Research Integrity Practice opens a new European congress series that brings experts together to discuss and develop research integrity practices. The congress takes place online on 27-29 September 2021.
The programme consists of two full days of live-streamed programme on 28-29 September and a pre-conference workshop day on 27 September.
Read more from the congress website. 
The congress is organised by the Finnish National Board on Research Integrity TENK and the European Network of Research Integrity Offices (ENRIO), in collaboration with Aalto University and the Ministry of Education and Culture in Finland.
For more information, please contact Conference Secretary Anni Sairio (anni.sairio at tsv.fi).
Organiser
Finnish National Board on Research Integrity (TENK)