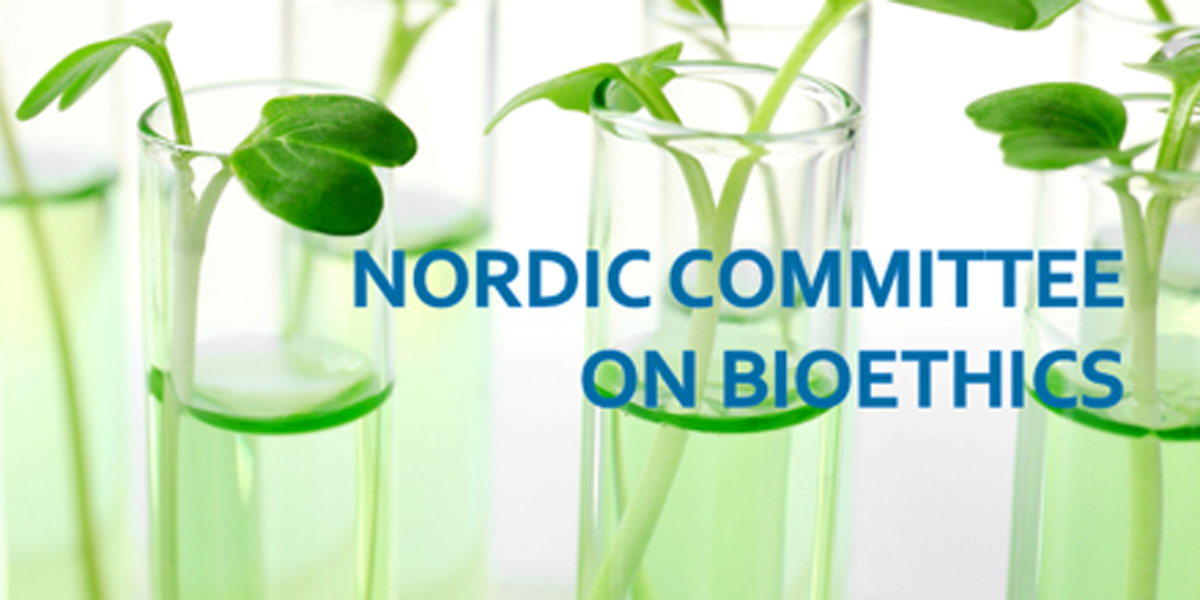 The Nordic Committee on Bioethics and The Norwegian Biotechnology Advisory Board are hosting a webinar series on new uses of DNA in police work.

Over three days, speakers from a diversity of areas such as forensic science, crime investigation, law, biochemistry  and anthropology, will be discussing ethical issues and developments in the practice and regulation of DNA in police work.

The event is open to the public and free of charge.
For more info on the programme, please visit the Nordic Committee on Bioethics website.