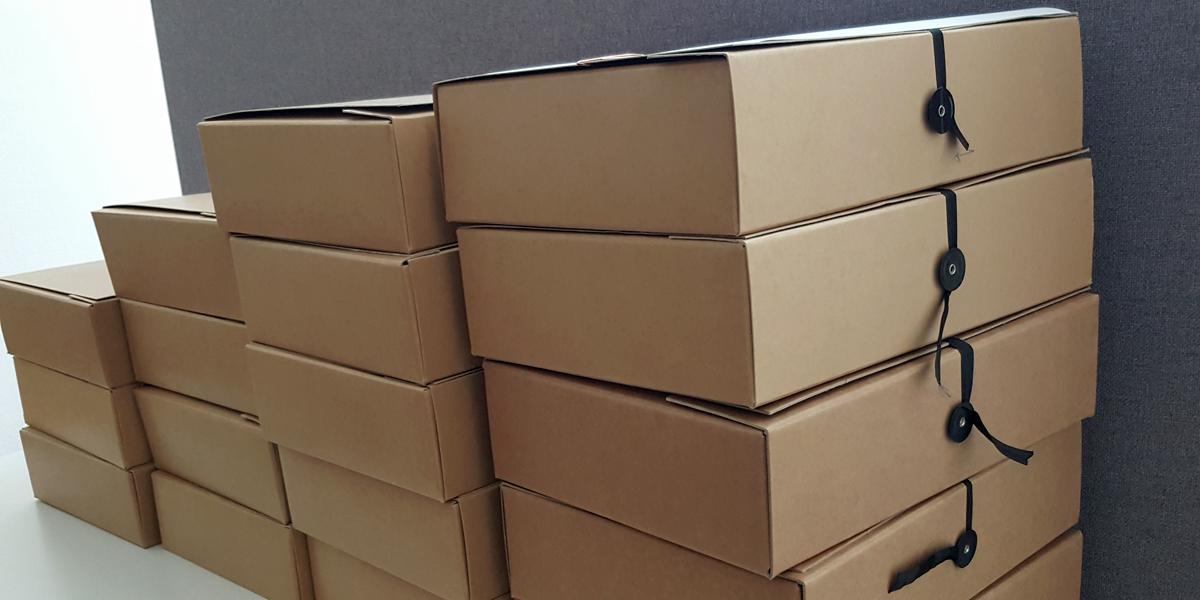 The annual report 2019 of the Finnish National Board on Research Integrity TENK has been published.
The year 2019 was exceptionally busy concerning allegations of misconduct in the responsible conduct of research (RCR). Master's degrees in universities of applied sciences (YAMK) received special attention , which resulted in an increased workload at TENK.
TENK received a total of 23 new requests for a statement concerning RCR processes and issued a total of 22 RCR statements, of which 12 concerned Master's theses in universities of applied sciences. The number of statements was the highest in TENK's history.
Summaries of the RCR statements issued by TENK are found in the annual report.
You might also be interested in